Now this is probably the most anticipated wedding blog post we have ever had. You know who you are, pestering guests sending tweets, emails and even instagrams in the middle of the night, demanding to see pictures. Your wait is over. #jemawedding, is here.
Mark and Jes, and all of their guests, made the three hour journey up the coast from Cape Town to the little fishing village of Arniston, and filled up the only hotel in the village for the weekend. A long-weekend wedding. An entire hotel all to themselves. This wedding was bound to be memorable.
The atmosphere was busy but laid back. It was a weekend away but a wedding after all. There were instructions, enough hands and plenty of time to get everything done in. It was great to see everyone chipping in, hanging string lights, setting up tables and decorating the chapel. It gave Mark and Jes the space to relax and prepare for the wedding. Something many couples, unfortunately, don't get the chance to do.
The ceremony was held in a beautiful old chapel a few blocks from the hotel. No cars were needed, so everyone just walked, including Mark and Jes. It's not everyday that we get to document a bride walking through the streets to her wedding ceremony. After the village choir sang us through the ceremony and streamers filled the air, traditional Cape music led the guests back to the hotel for the reception. The atmosphere had become festive, and a real party was on it's way. We just didn't realise how big of a party was coming.
More of that in part two, tomorrow. :)
love
welovepictures
P.S the bridesmaids' awesome dresses are made by Cape Town designer 'Selfi', available
here
.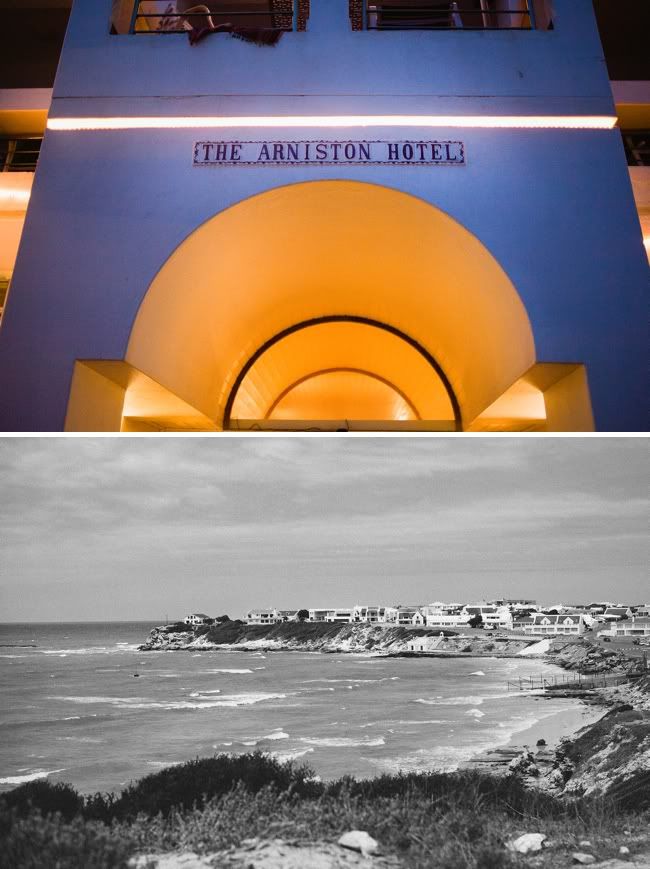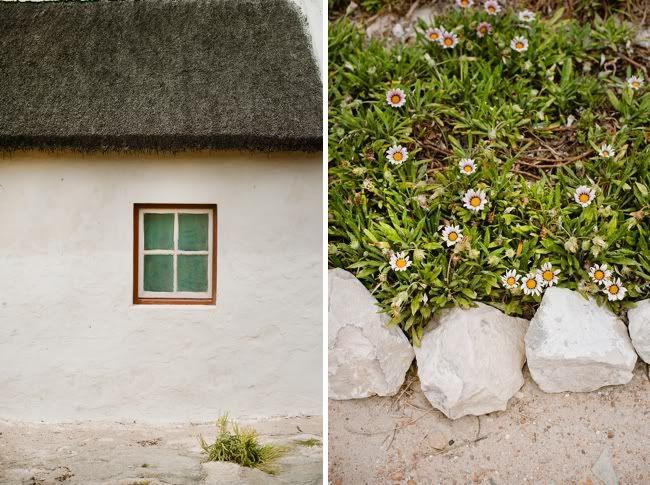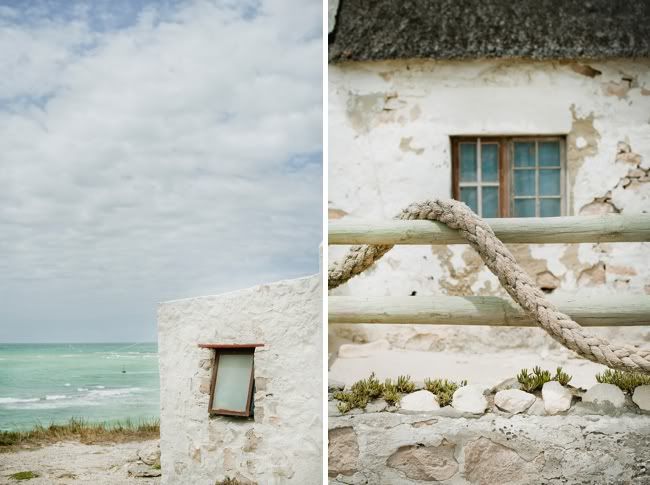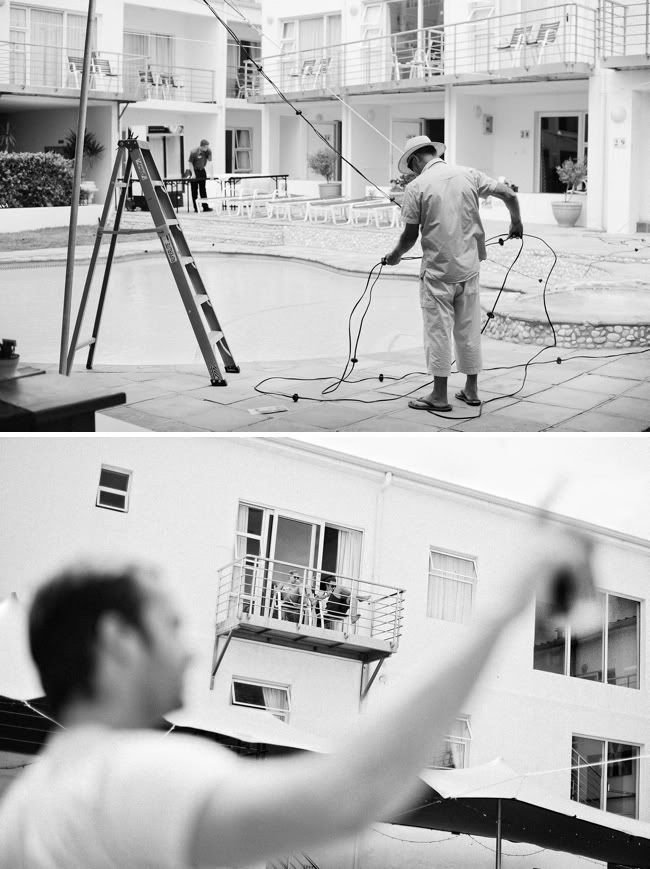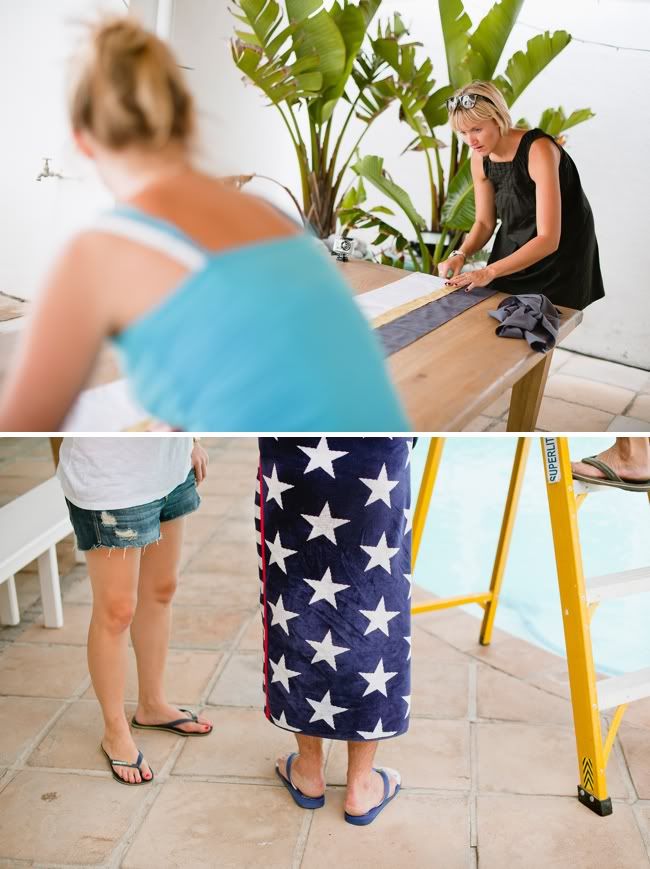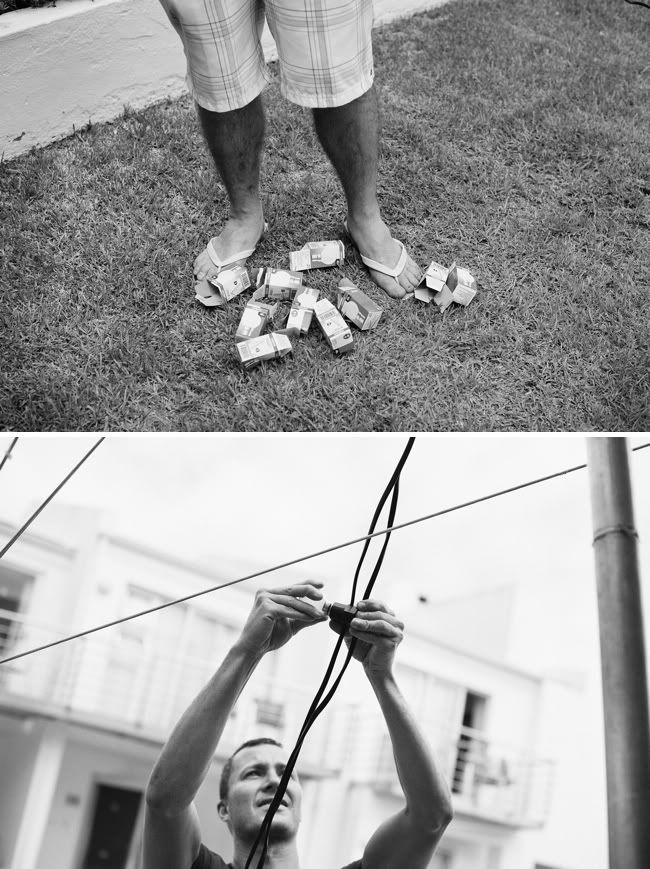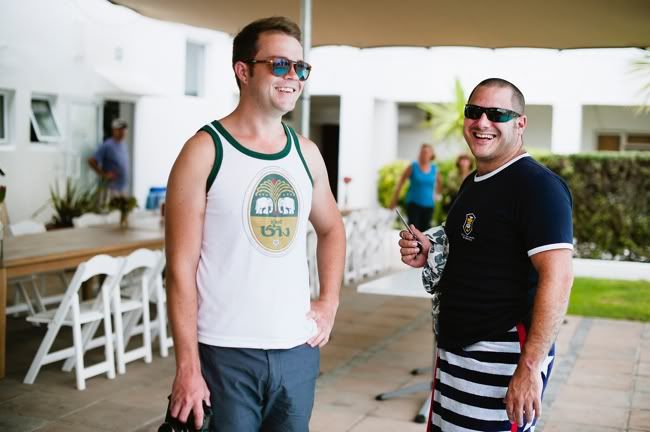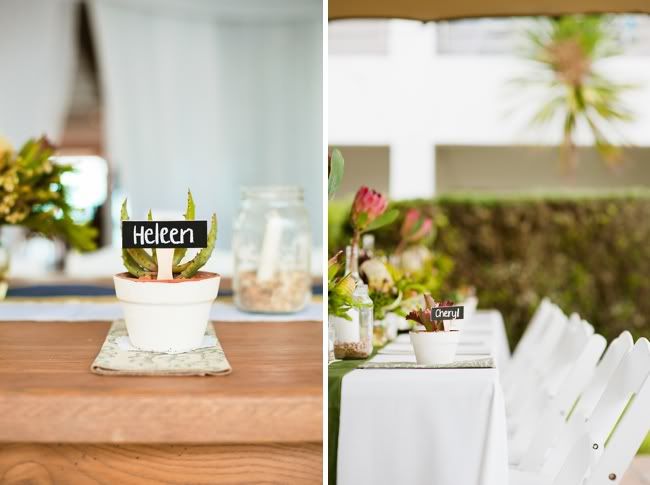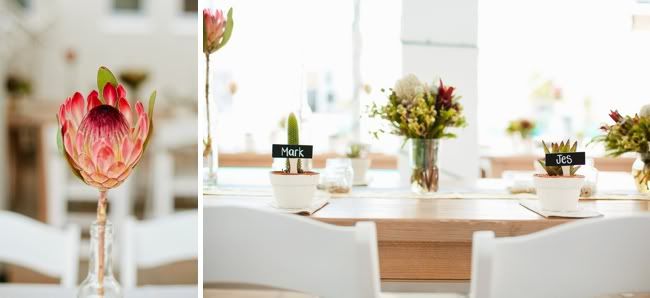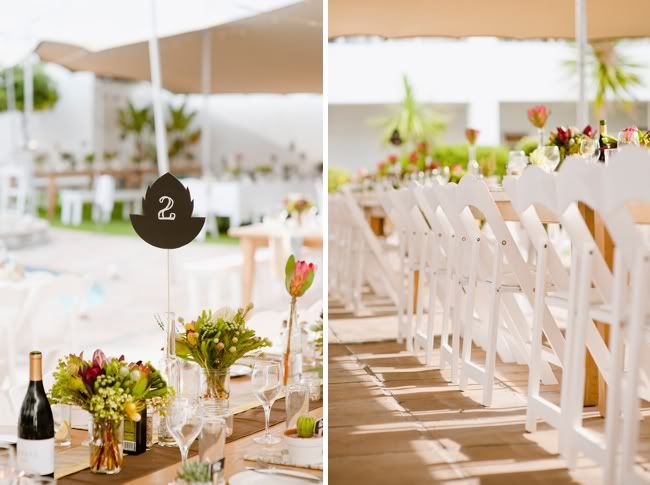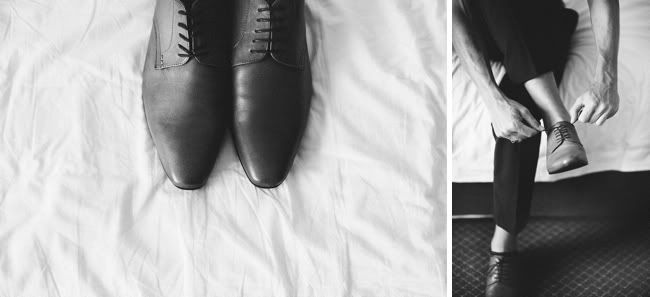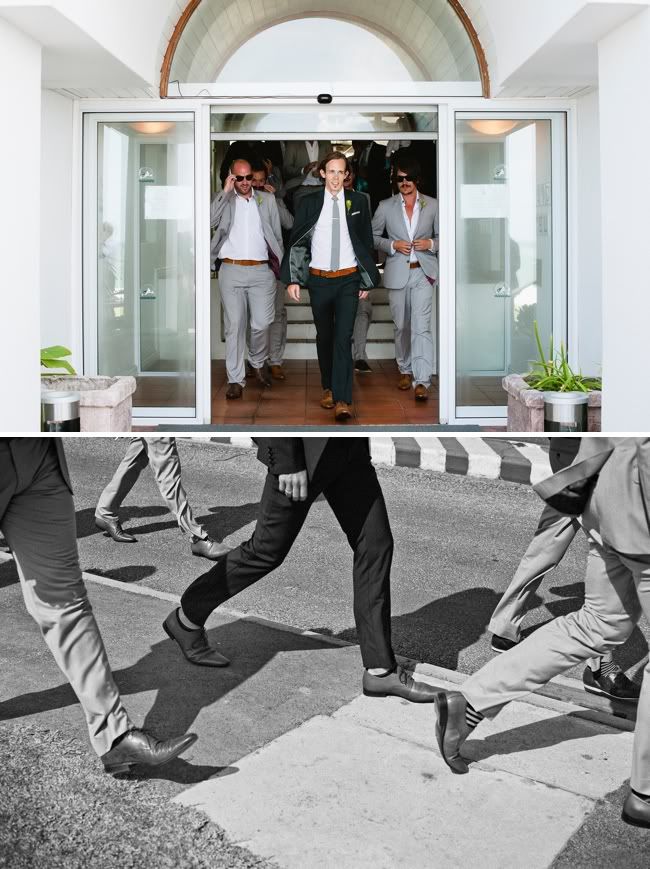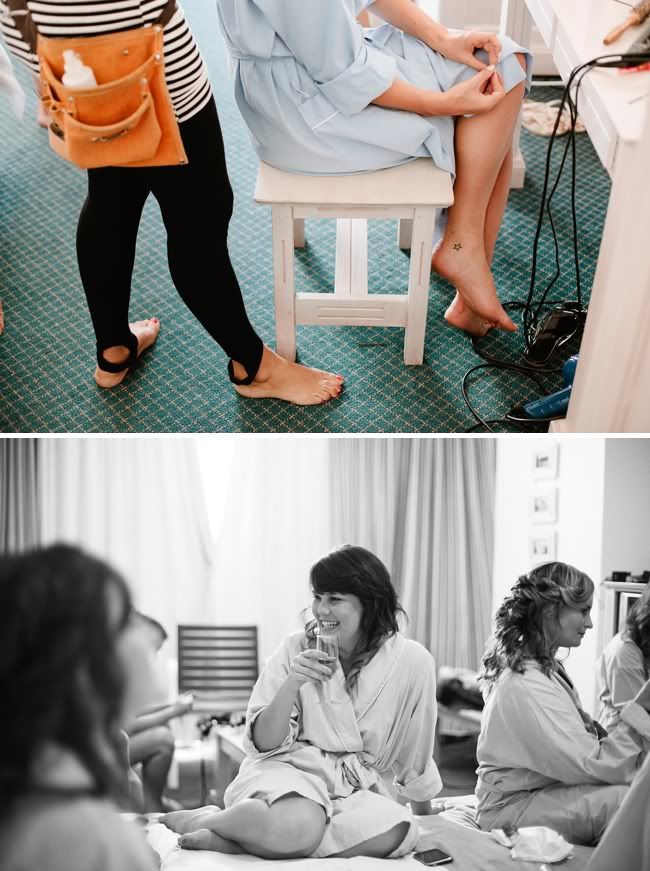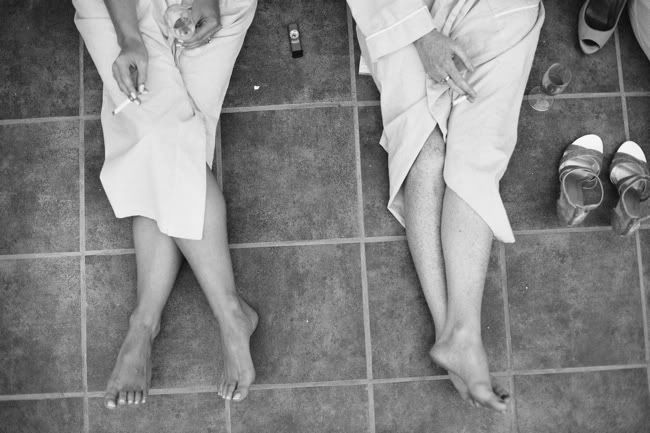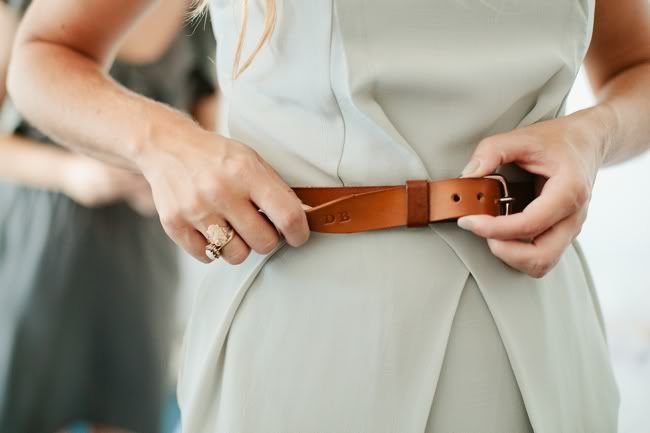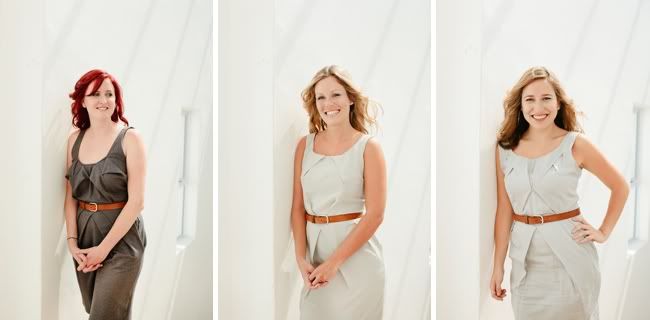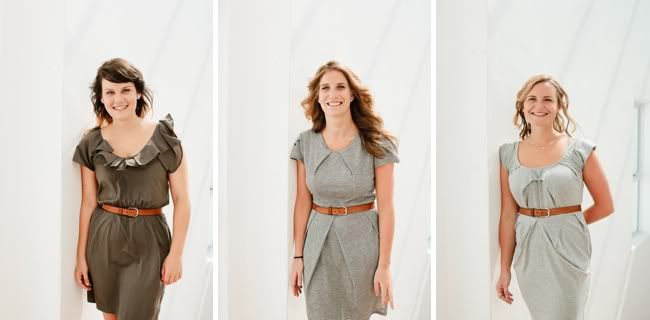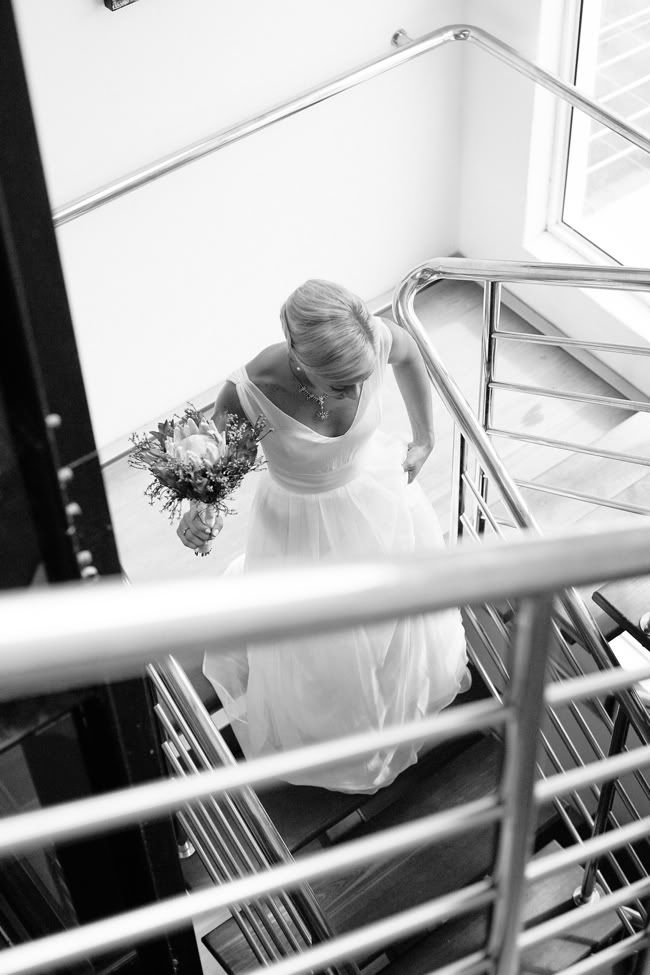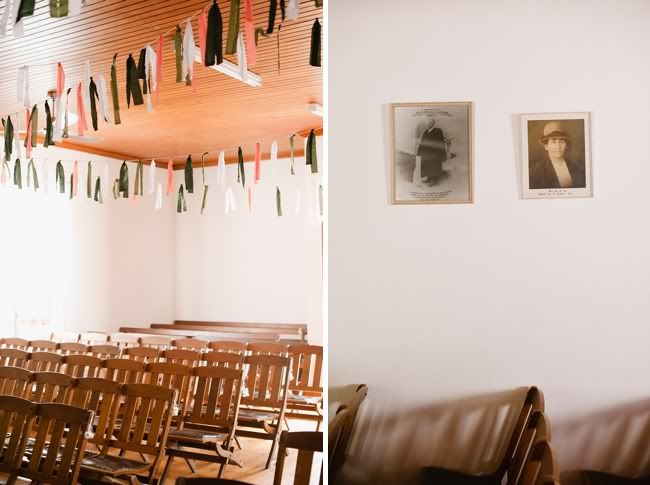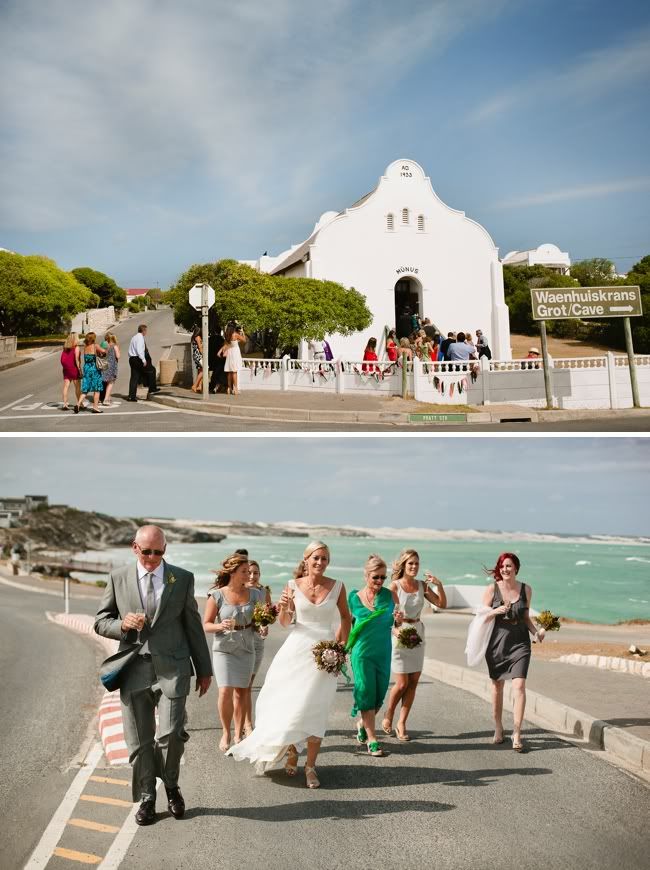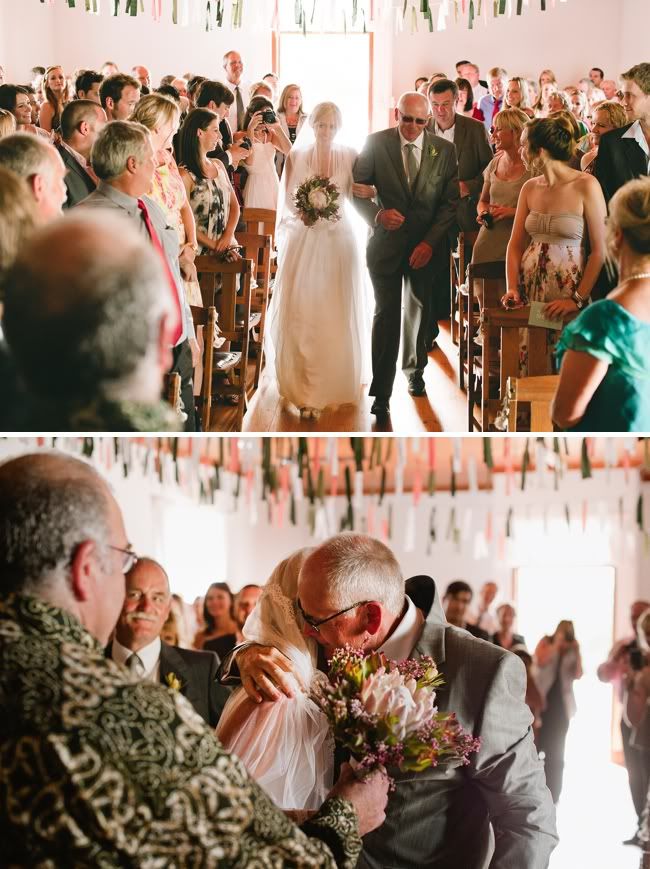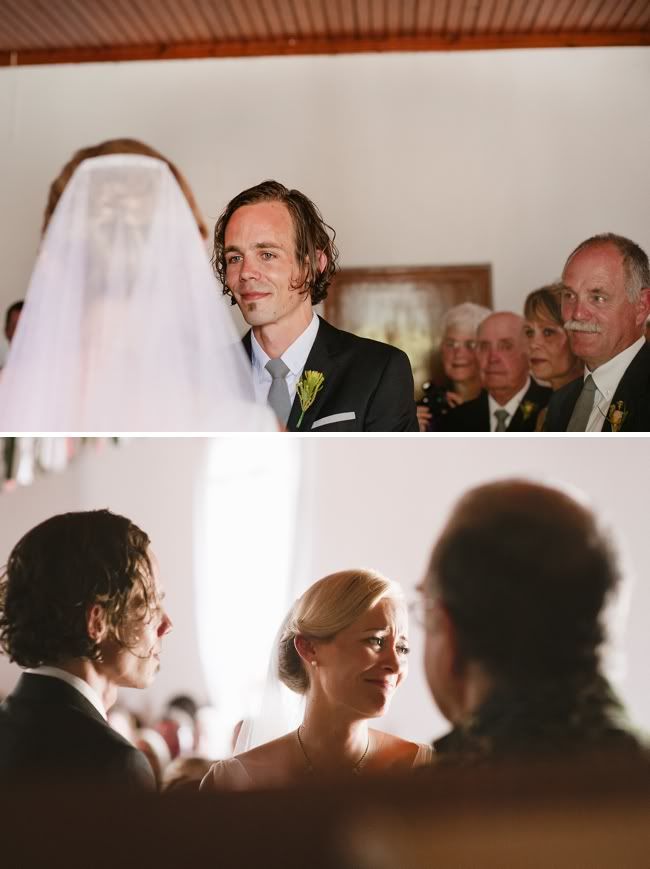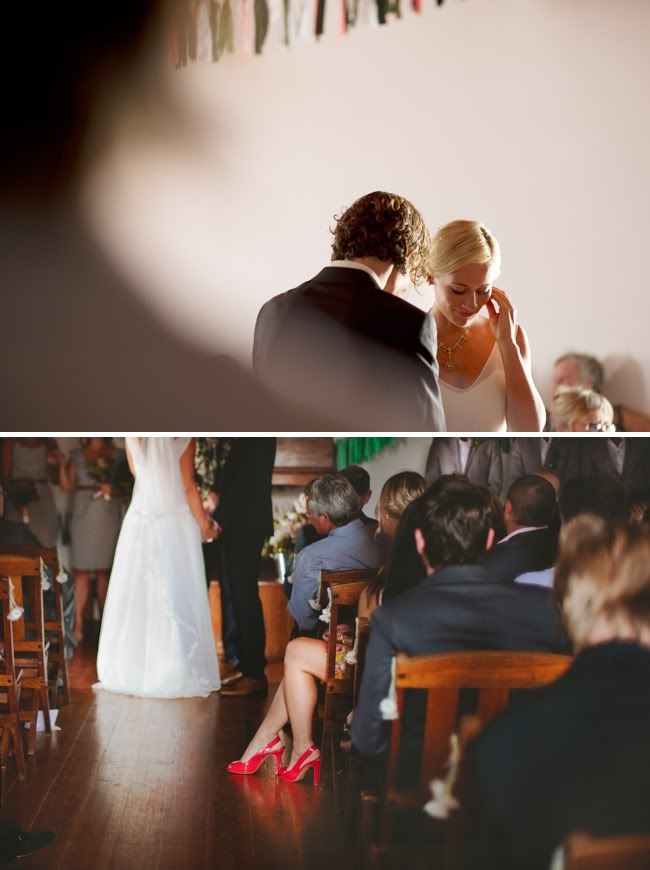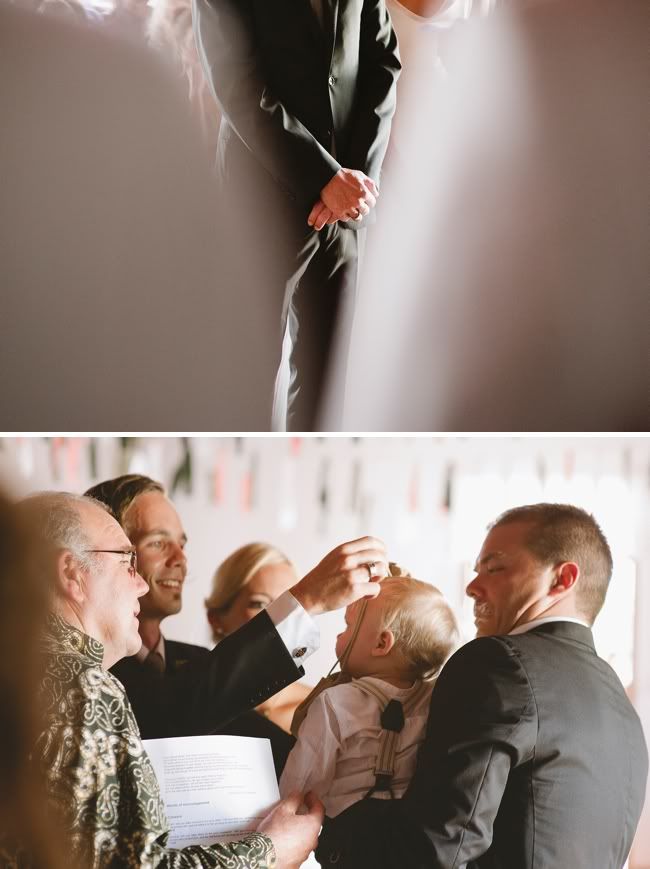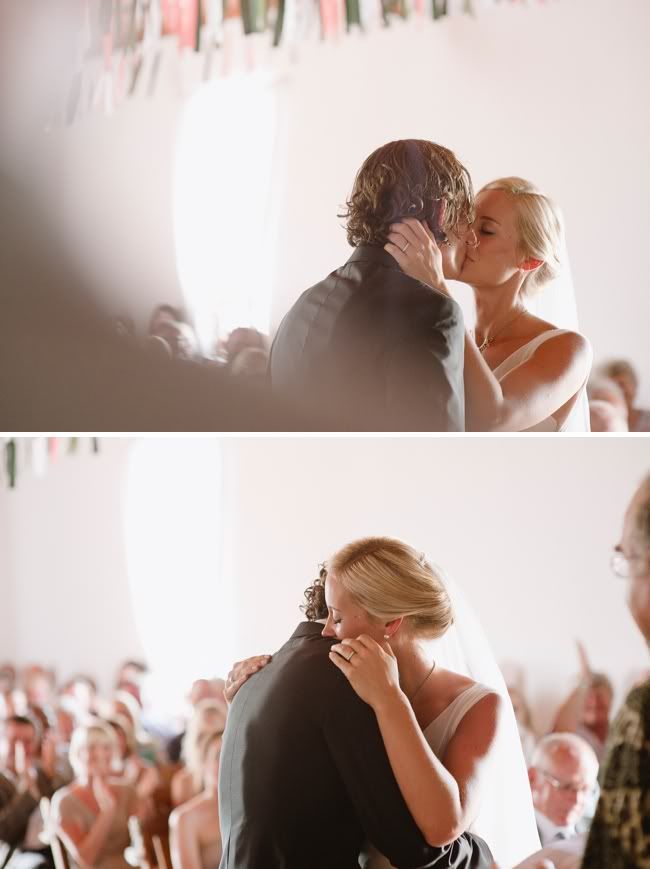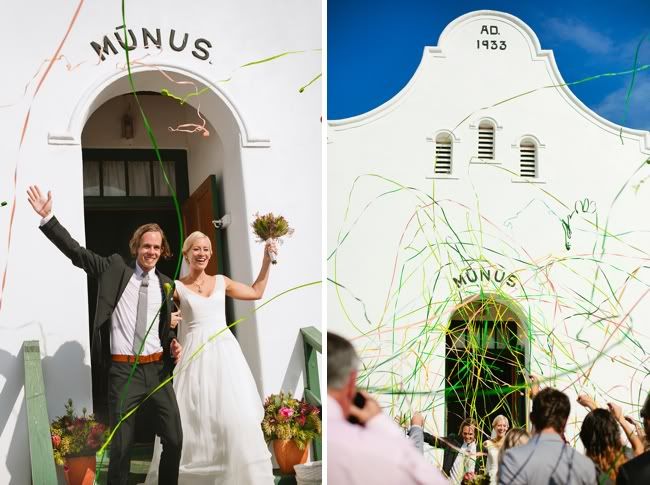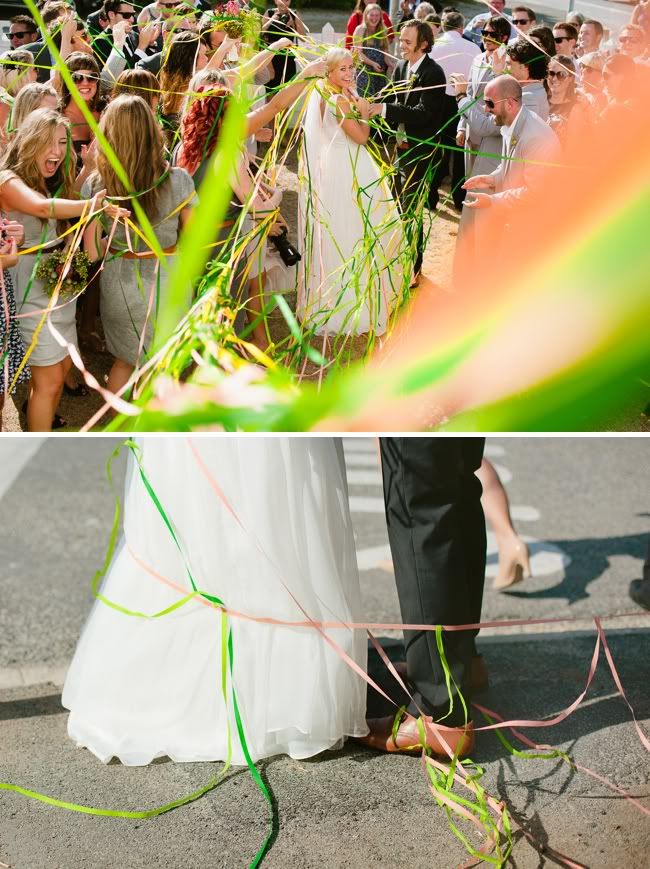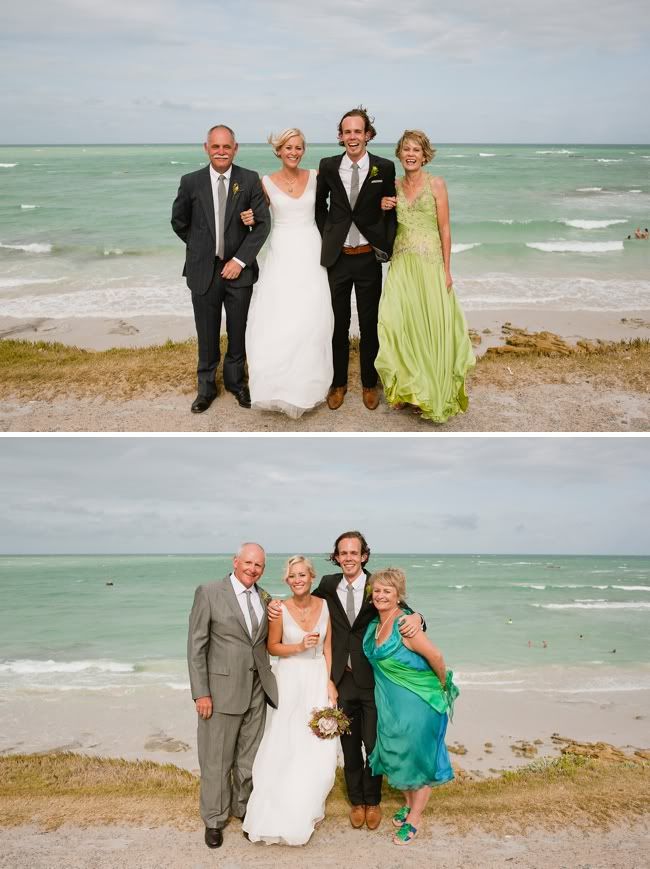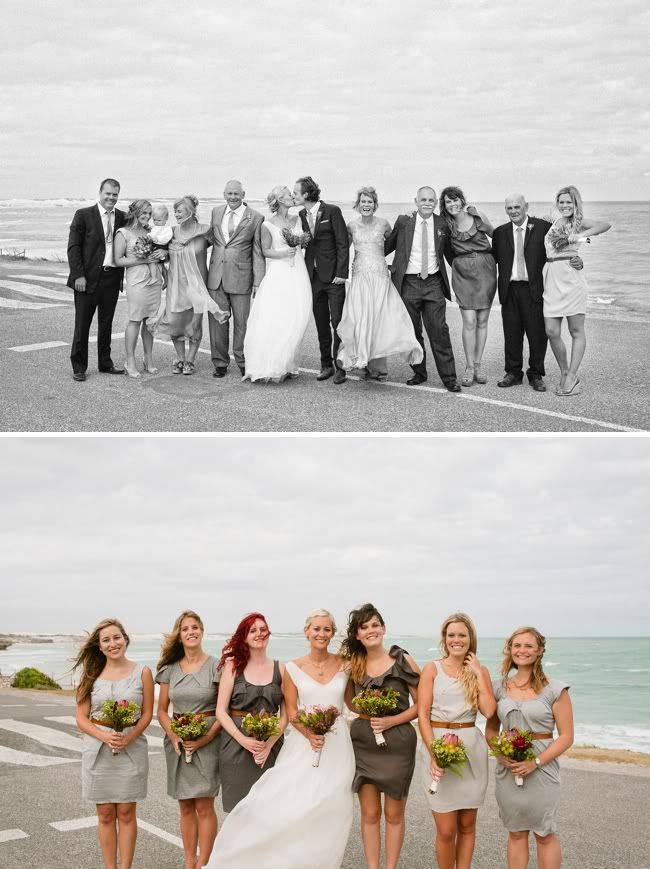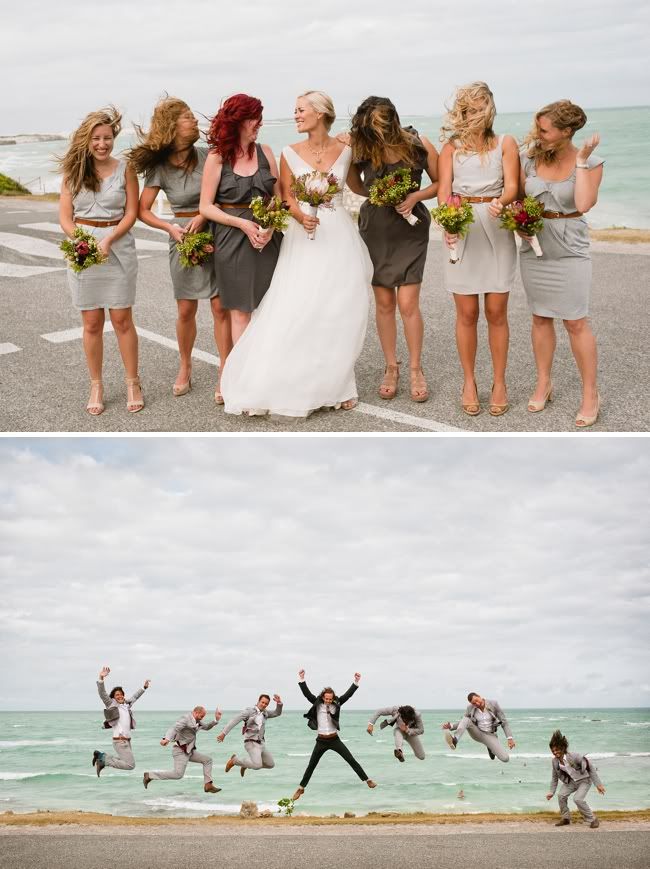 More in part two, tomorrow. :)